How it works
1. Login to your account and click on the Service Shield section
2. Register your qualified equipment online. Includes Laser Printers, Copiers, Fax Machines, Multi-Function Printers and Label Printers.
3. Your registered equipment will appear in the Service Shield section. From there, you can purchase qualifying supplies for each machine (all qualifying supplies are TAA Compliant and North American made)
4. Should your equipment experience a problem, make one call to a Nationwide Dispatch Service Shield Center and we will get your problem solved.

See the presentation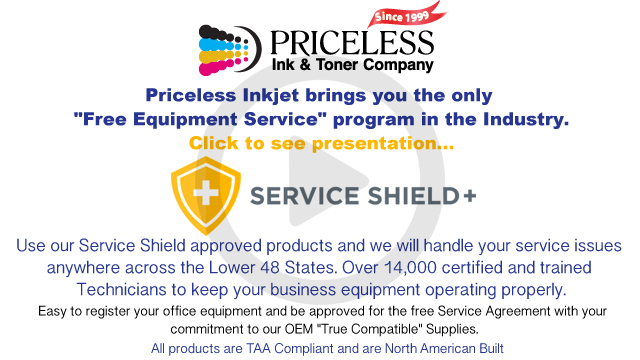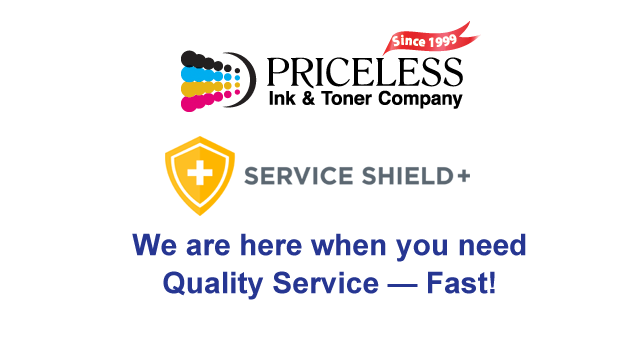 Enroll now!

Request a call
If you require additional information or would like assistance in getting started with the program, one of our consultants will be happy to talk to you.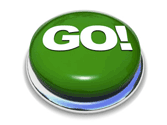 Get started now!
Just login or create a new account.
Then after login, click on the Service Shield section and follow the instructions!
Important: Any required repair parts are not covered under the Service Shield program.